Revive Adserver Hosted edition
Speed and Reliability
Optimized for Performance
Redundancy for Reliability
GeoDNS
Subscribe
Learn more
Enjoy Speed & Reliability
Performance, Stability, GeoDNS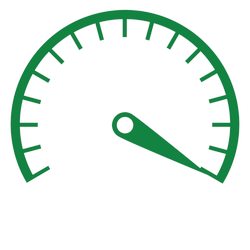 Optimized for Performance
Servers and Networking Tuned to Perfection for Ad Serving.
Learn more...
Designed by experts with more than a decade of experience in running enterprise grade ad serving installations, the hardware platform and software configuration are optimized for the fastest possible ad delivery speed.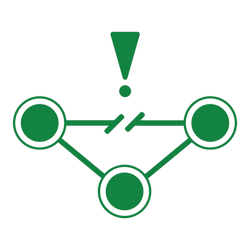 Redundancy for Stability
Dozens of Servers, Grouped in Clusters, in multiple Data Centers.
Learn more...
Every component of the hosting infrastructure has backups, to remove every single point of failure.
Infrastructure monitored 24/7 and present in multiple data centers.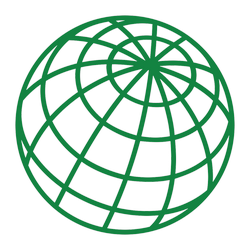 GeoDNS
Visitors always connect to a Data Center Location closest to them.
Learn more...
Using geolocation technology, each visitor will be connected to an ad serving point of presence the data center location physically closest to them.
This ensures lightning fast turn around times of ad requests.
Get started
Subscribe now to get your account on the Revive Adserver Hosted edition

No setup fees
Just subscribe, and arrange your first payment.
Once you're subscribed, we will create your ad server account.
Next, log in, and get started!

No complicated contracts
Subscribe using your credit card and email address.
Everything is arranged online, right here on this website.

No long-term commitment
On the first day of every month, we collect your renewal from your credit card.
You can cancel at any time, no questions asked, no cancellation fee.