Revive Adserver Hosted edition
Review your Statistics
Requests, Impressions
Clicks, Conversions
Subscribe
Learn more
Review your Statistics
Requests, Impressions, Clicks, Conversions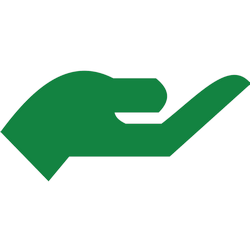 Requests
When a visitor opens a page, a request gets counted for every zone.
Learn more...
Every zone on the page is a small snippet of javascript code. The browser receives that code and executes it.
As a result, the browser sends a request to the ad server, asking for a banner ad that should be displayed in that zone.
These requests are counted by the ad server.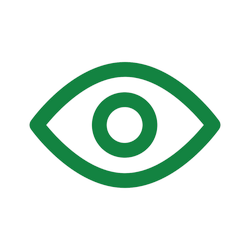 Impressions
Each banner that gets displayed on the page is counted.
Learn more...
The browser receives the HTML code of the ad that was selected when it sent a request to the ad server.
The HTML code of the ad has a tiny, invisible measurement pixel attached to it. When that measurement pixel is 'displayed' by the browser, the ad server counts an impression.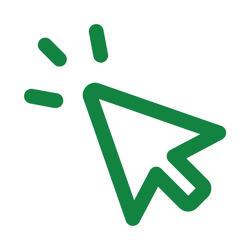 Clicks
When a visitor clicks on a banner they see on the page, that click is counted.
Learn more...
When a banner is displayed on the page in the browser, a visitor can click it with their mouse or tap it on a touch display.
The link on the banner will connect to the ad server, so that the click is counted.
The ad server will then immediately redirect the visitor to the landing page that was defined with the banner.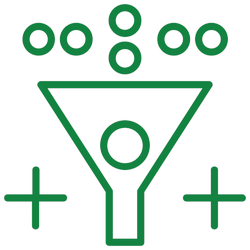 Conversions
A conversion can be a sale, sign up, lead. They're all counted.
Learn more...
On the landing page, or the pages in the funnel following it, the visitor can purchase a product or services, fill out a form to request or a phone call, or sign up for a service, or a mailing list.
These types of follow up events are called conversions, and they can be counted by means of a conversion tracking pixel, embedded on the final page of the conversion funnel, and powered by the ad server.
Get started
Subscribe now to get your account on the Revive Adserver Hosted edition

No setup fees
Just subscribe, and arrange your first payment.
Once you've subscribed, we create your ad server account.
Next, log in, and get started!

No complicated contracts
Subscribe using your credit card and email address.
Everything is arranged online, right here on this website.

No long-term commitment
You can cancel at any time, no questions asked, no cancellation fee.