Support options
Revive Adserver Hosted edition
As a new or experienced user of the Revive Adserver Hosted edition, you might have questions about how to best use the service.
Below we've listed a few of the support options we have available.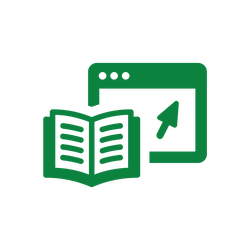 Getting Started Tutorial
Follow a step by step tutorial to find out how to get started with your new Hosted edition account.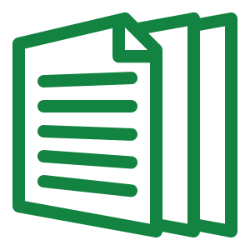 Software Documentation
A comprehensive set of articles describing almost every feature of the Revive Adserver software.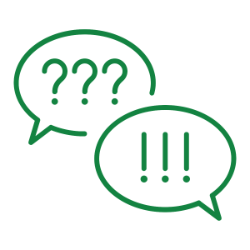 Frequently Asked Questions
Answers to questions we've seen, about the Hosted edition of the Revive Adserver software.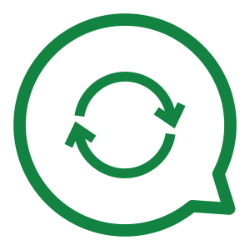 With the Hosted edition of the Revive Adserver open source software, it is our objective to provide a service for everyone at the lowest possible price. To achieve that objective, we need to control costs and efforts as much as possible. As a consequence, we are unable to provide individual support.
However, we do have a feedback form. If you're a user of the Hosted edition, you can submit your feedback to us using the form below.
Before you do, please make sure to study our Getting Started tutorial, and consult the page with Frequently Asked Questions and the Documentation.