Revive Adserver
Hosted edition
Revive Adserver is the most popular open source
ad serving system you can download.
It is also available as a Hosted Edition.
Plans start at just $10 per month.
Subscribe
Learn more
Most important features & benefits
of Revive Adserver Hosted edition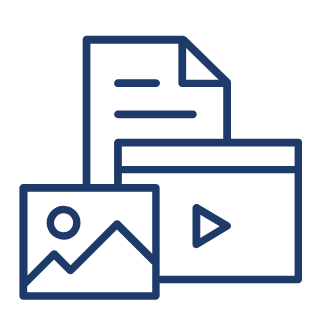 Manage your Inventory
Advertisers, Campaigns, Banners
Websites, Zones, Users
Learn more...
Define as many advertisers as you need, create one, two, or many campaigns, and upload or input the banners for each campaign.
Define your sites, and set up the zones where the ads should appear.
Link each campaign to the zones in which they should be displayed.
Get the invocation code (a.k.a. tag) for each zone and paste it into your sites.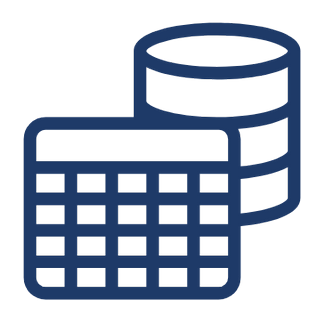 Review your Statistics
Requests, Impressions
Clicks, Conversions
Learn more...
Every request from a browser or app is counted. The ad server selects the appropriate banner.
When the banner is displayed, an impression is counted. If no ad is available, it counts as a blank impression.
If a visitor clicks a banner, this is counted. Sales, Leads, or Sign-ups are counted as Conversions.
All statistics are summarized and updated once per hour.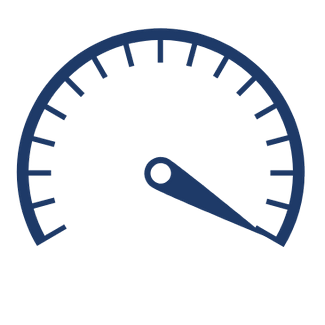 Enjoy Speed and Reliability
Huge server platform
Multiple data center locations
Learn more...
Using advanced techniques like GeoDNS to connect each visitor to the server nearest to their location.
Redundancy to ensure that each server has multiple backups that are always online and available.
Monitoring 24/7 for speedy resolution of technical issues. Daily backups of all data.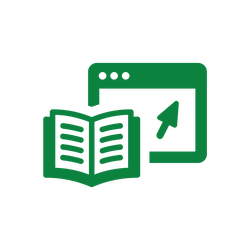 Find out what it takes to get started with Revive Adserver, by having a look at our tutorial for new users.
Pricing
Revive Adserver Hosted edition
One simple, low ad serving rate: $0.01 CPM,
so it costs just 1 cent for every 1,000 ad requests.
Plans start as low as $10 per month,
enabling you to serve up to 1,000,000 ad requests.
Get started
Subscribe now to get your account on the Revive Adserver Hosted edition

No setup fees
Just subscribe, and arrange your first payment.
Once you're subscribed, we will create your ad server account.
Next, log in, and get started!

No complicated contracts
Subscribe using your credit card and email address.
Everything is arranged online, right here on this website.

No long-term commitment
On the first day of every month, we collect your renewal from your credit card.
You can cancel at any time, no questions asked, no cancellation fee.
Featured blog posts
about Revive Adserver Hosted edition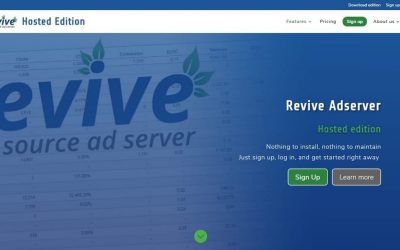 The Revive Adserver Hosted edition has been updated to this most recent version 5.0, containing a revamped geotargeting feature, plus a few more improvements.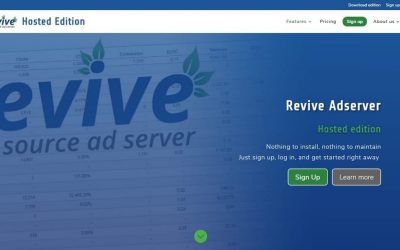 An update on the progress and growth of the Revive Adserver Hosted edition in the twelve months since it was first announced.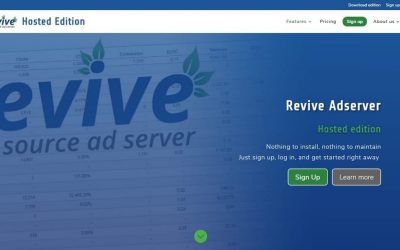 Exactly 3 months ago, on December 7, 2018, the first subscriber opened an account on the Revive Adserver Hosted edition. Since that date, we've seen a very nice uptake, and today we're close to welcoming the 100th subscriber. This blog post announces the upcoming Elite plan and introduces the DashiX plugin.