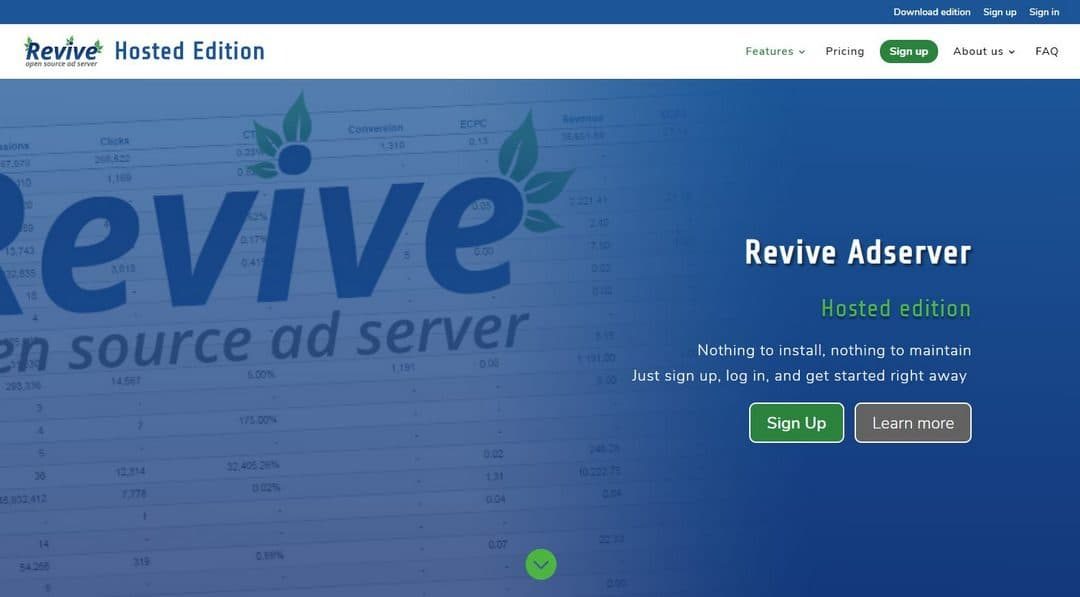 We present a complete description of our Elite pricing plan, explaining the extra features and additional benefits for subscribers.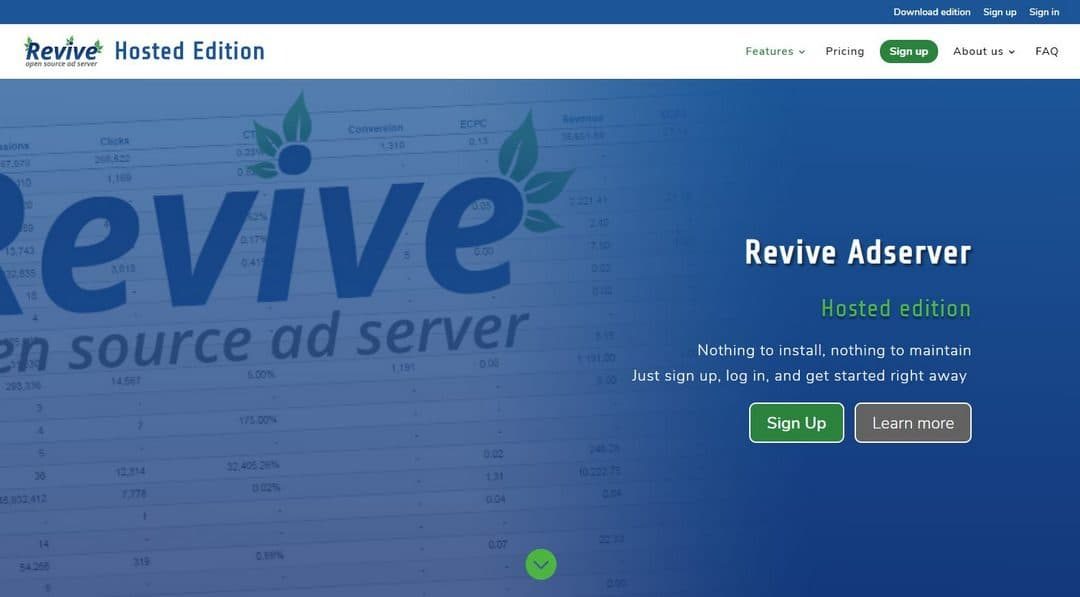 To ensure that every user can access statistics reports as quickly as possible, we're going to continuously optimize the database underneath the Revive Adserver Hosted edition. Statistics older than 100 days will be aggregated by day, recent data will always be available by hour.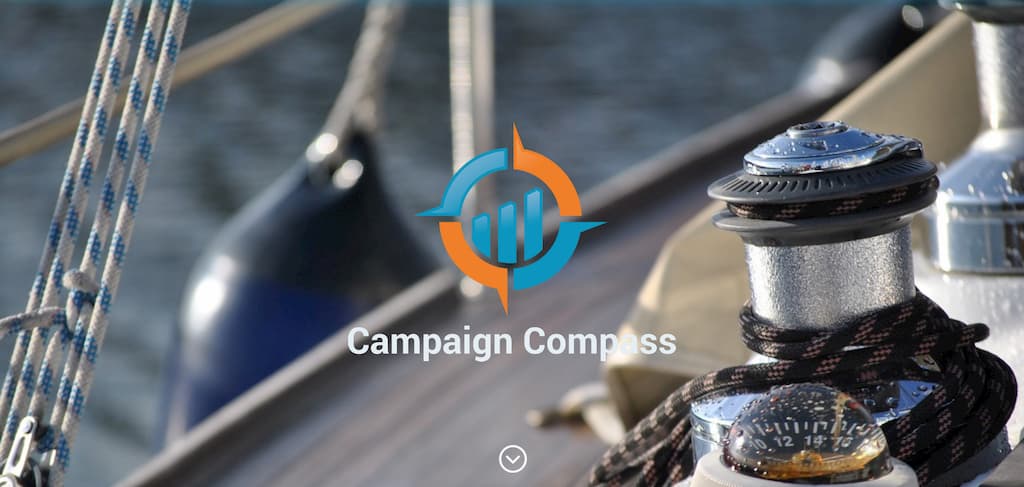 Subscribers of the Ultimate plan for the Revive Adserver Hosted edition get a complimentary Campaign Compass account free of charge.